Are you curious about how to make your healthcare marketing stand out in today's crowded market?
Whether you're a beginner or looking to refresh your knowledge, this webinar will provide actionable strategies and tips to help you succeed in today's competitive healthcare market.
From understanding your target audience to creating effective campaigns, we've covered it all.
So, join our experts to learn how to take your healthcare marketing game to the next level!
Key Discussion Points:
Understanding the modern healthcare consumer.
What are the challenges in healthcare marketing?
Tips & Tricks for successful marketing.
How to level up with healthcare marketing automation?
---
Speakers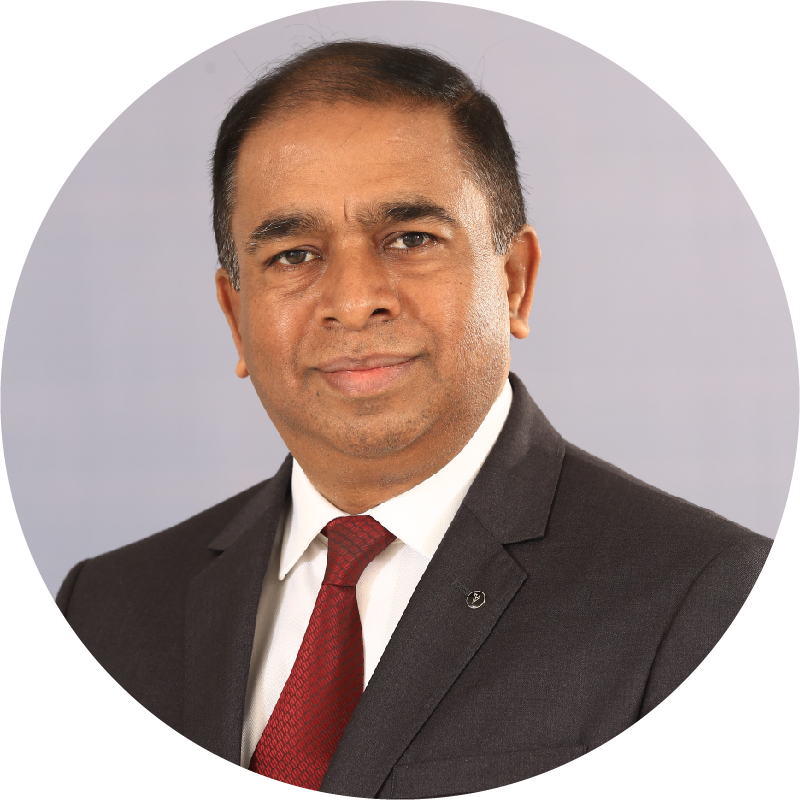 Saravanan Raman
Director – Marketing & Business Development, Noble Hospital
---
Abhishek Thomas
Chief Manager – Marketing, Manipal Hospitals
---
Shibani Roy
Associate Director – Marketing, LeadSquared