Zero Lead Leakage
Zero Manual Work
Speed-to-lead
"Last year we enrolled more students than we have in our 38-year history. I'm thankful LeadSquared was implemented when it was to help us achieve this level of growth"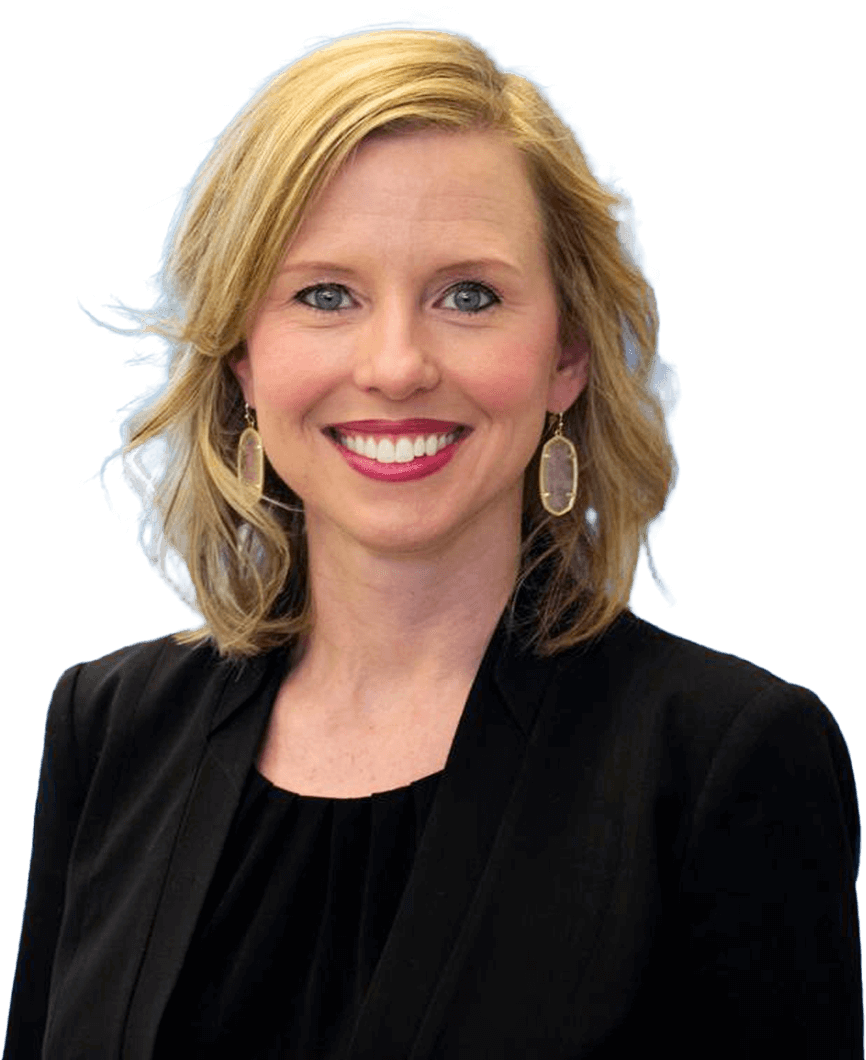 Jessica Barry
President & Owner
100% Response Rate
Drag-n-drop Automations
Activities & Goals Tracking
"We're able to increase speed-to-lead by 12x. LeadSquared helped us automate communications throughout the student lifecycle resulting in continued student engagement."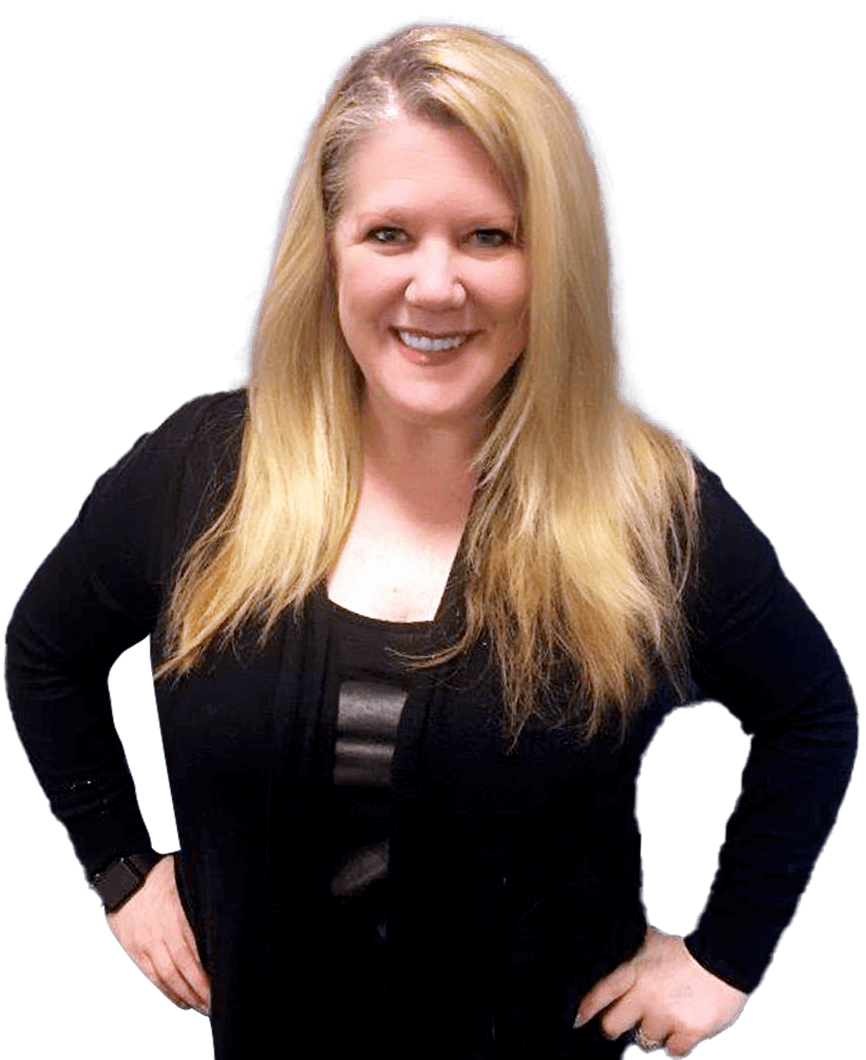 Kim Gasper
Corporate Director of Admissions
2x Pipeline Growth
Super-fast Implementation
Zero Support Issues
"We've roughly doubled the amount of leads we're able to manage. We're able to cut down our TAT responding to inquiries and communicate with many more leads."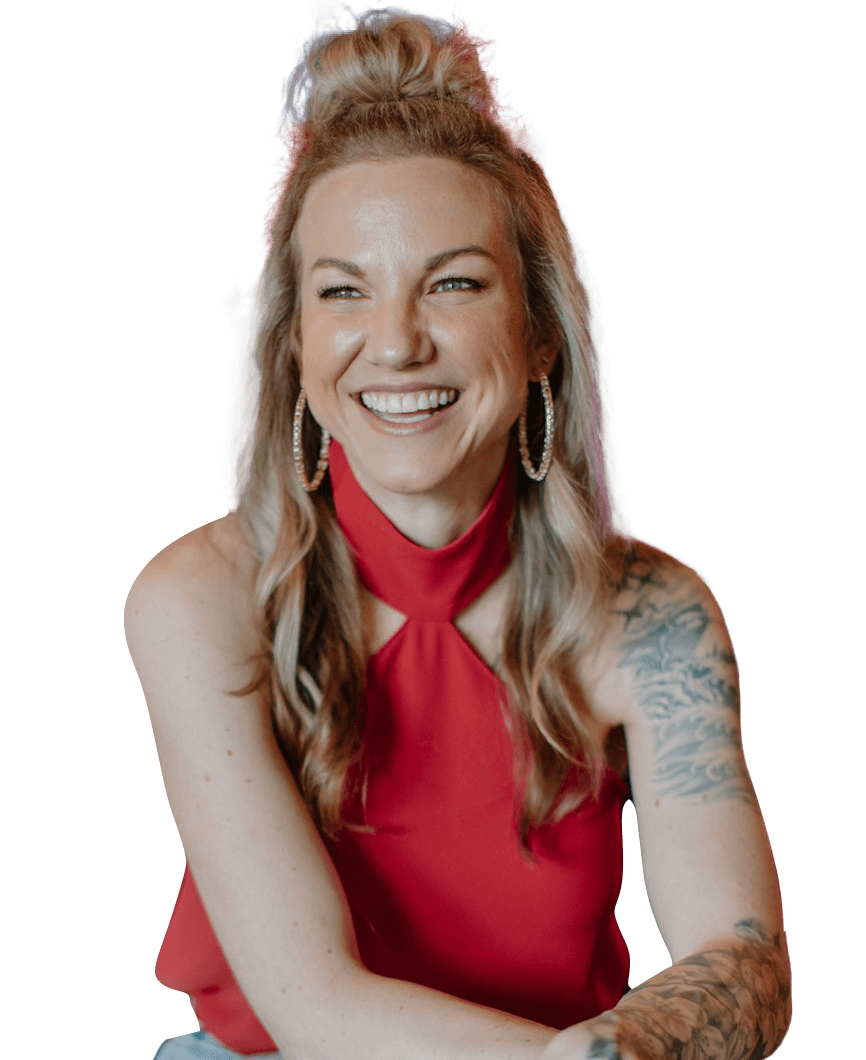 Tamara Young
Director of Marketing

10x RM Productivity
5x Call center efficiency
Reduced response time
"Activity tracking, process monitoring, automation, telephony integrations, and real time reports have helped us improve our contact center productivity by 5x."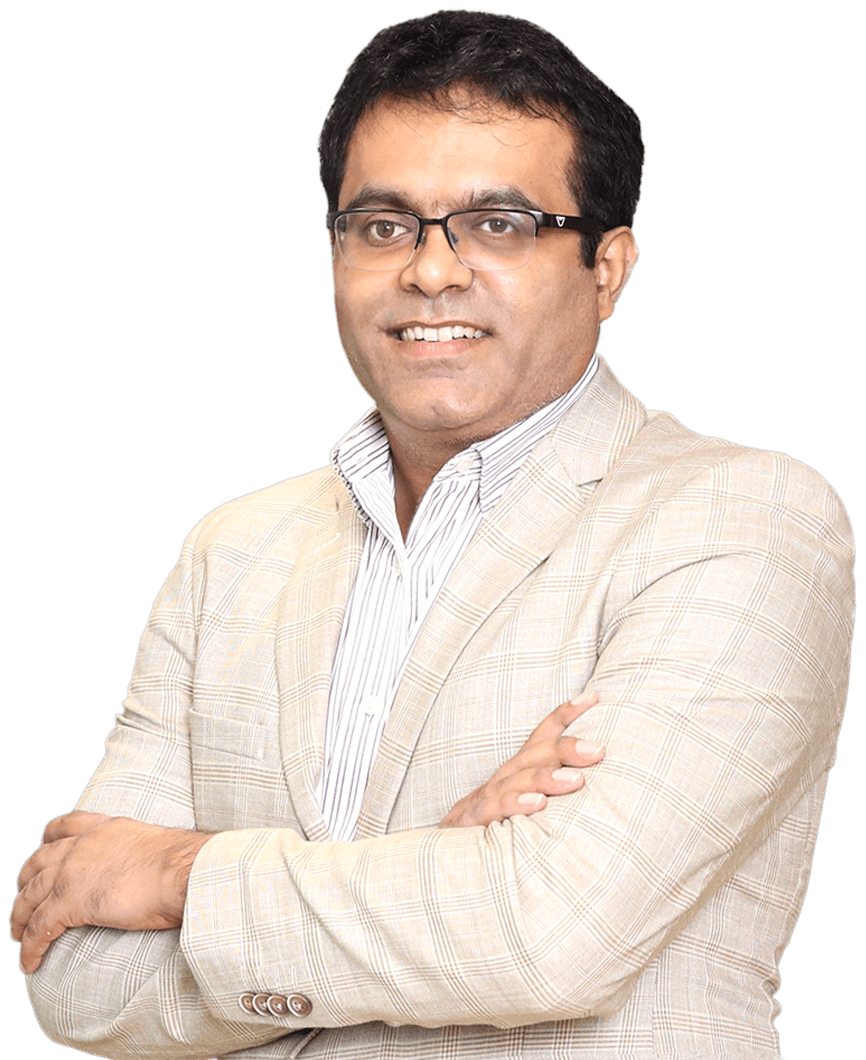 Prabhakar Tiwari
Chief Growth Officer