Loved by 2000+ customers all over the world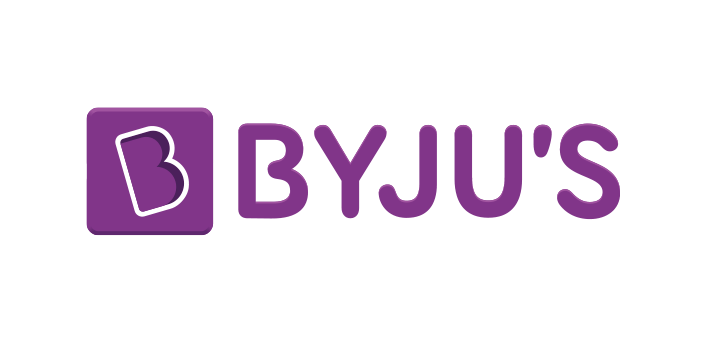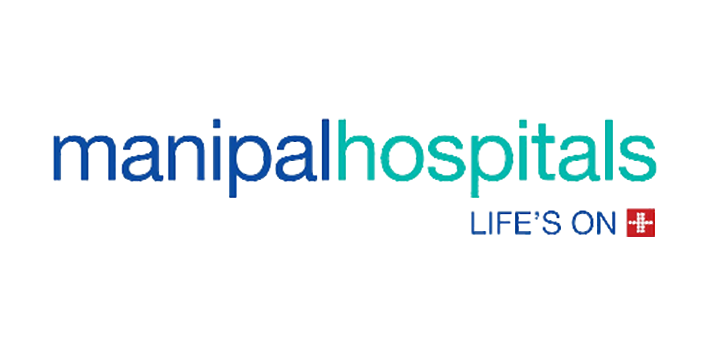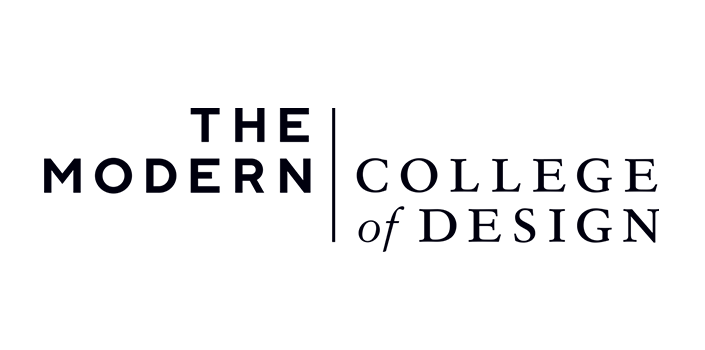 Prospect Journey and Communication Workflow Builder
If you can visualize it, you can run it. Sketch out your prospects' conversion journeys easily
Communicate effectively with your prospects
&

customers

On the channels of their choice – text, WhatsApp, email, call, self-serve portals, social and more
Track each move your prospects make
Track every action your prospects take and every conversation they have with your team – the webpages they view, the campaigns they interact with (email, text, social or PPC), the phone conversations they have with your teams and everything else in between. You can see this entire journey in a clean timestamped view.
Segment your lists intelligently for targeted communication
Segregate your leads based on their demographic profiles, activities, interests, products interested in, or any other variables important to you. Trigger highly-relevant and personalized offers and communication campaigns. You can also perform custom list actions, like sending all the leads in one list to a call center application.
Trigger omni-channel communication accordingly
Build trigger-based prospect communication workflows easily in LeadSquared. You can reach them on the channel of their choice – email, text messages, WhatsApp, phone calls or self-serve portals based on their activities, queries or just periodically.
Create responsive landing pages in minutes
Visual builder & dozens of ready to use templates based on your industry and campaign type. Publish secure landing pages on your own domain. Start capturing leads from all your channels (PPC ads, social media, your website and more), and set up auto-responders to keep the leads engaged till your agents can call them.
Create beautiful emails that perform well on all devices
Create visually stunning emails without any design or coding skills. Drag and drop different email elements like images, content, buttons onto the canvas and start editing. Personalizing every aspect of your email campaigns to get higher opens, clicks, and responses. Deliver them at the time of your choosing.
Increase retention with recurring event communication
Engage prospects and customers for recurring events automatically. For instance, you can automate subscription/policy renewal reminders, important tips before the exam dates for students, appointment reminders and more. Even something as simple as automating birthday wishes can go a long way in helping retention.
Communicate on self-serve customer portals
In addition to the regular communication channels – email, text, WhatsApp, social media, phone calls, etc. you can trigger automated, relevant, targeted communication on self-serve customer portals as well. LeadSquared's customer portal integrates with the rest of the system seamlessly, providing an exceptional customer experience.
Effortless integrations
Integrate LeadSquared with popular marketing and sales apps. Automate lead capture from different sources (chat, landing page tools, 3rd party apps etc.), and sync data with your CRM applications. Also, Zapier integration helps you create any Zaps you might need.
If you aren't using LeadSquared…you are paying too much for marketing automation!
"As someone who has used HubSpot, Marketo, Act-On and more, LeadSquared has all of the necessary functionalities at a fraction of the cost. We have a 10% reduction in bounce rate for emails now and our drip campaigns have resulted in 50% quicker movement of sales prospects through the funnel!"
Want to see LeadSquared in action?