Loved by financial institutions across the globe!
Why is LeadSquared's Finance CRM the 'right' fit for you?
Scalability. Personalization. No-Code. Automation. API Integration.
Doesn't all of this scream convenience to you? LeadSquared Finance CRM is all set to make your day-to-day back-end and front-end processes frictionless!
Upsell/ Cross-Sell Automation
Robust Mobile Solution for Field Sales
Easy Partner Onboarding & Management
Dynamic Reports and Analytics
Built by technology evangelists for frictionless sales enablement
Discover some of the top features of our Finance CRM!
Right from easing your agent's day-to-day routine to aiding decision-makers with data-driven reports, here are some of the most useful Finance CRM features that LeadSquared makes available for you!
Bespoke CRM solution for the finance industry
Whether you're an organization of 50 or 10,000, LeadSquared Finance CRM adapts to your requirements and organizational type!
Here's what our customers have to say!
LeadSquared collections module helped us digitize our debt recovery process, building efficiencies and transparency. Also, tracking legal cases on the same module was a huge advantage.
LeadSquared has been a valuable partner for us at Amazon Pay. They have helped us scale efficiently and deliver a world-class experience to field agents. This, in turn, has enabled us to smoothly onboard thousands of small and medium-sized businesses.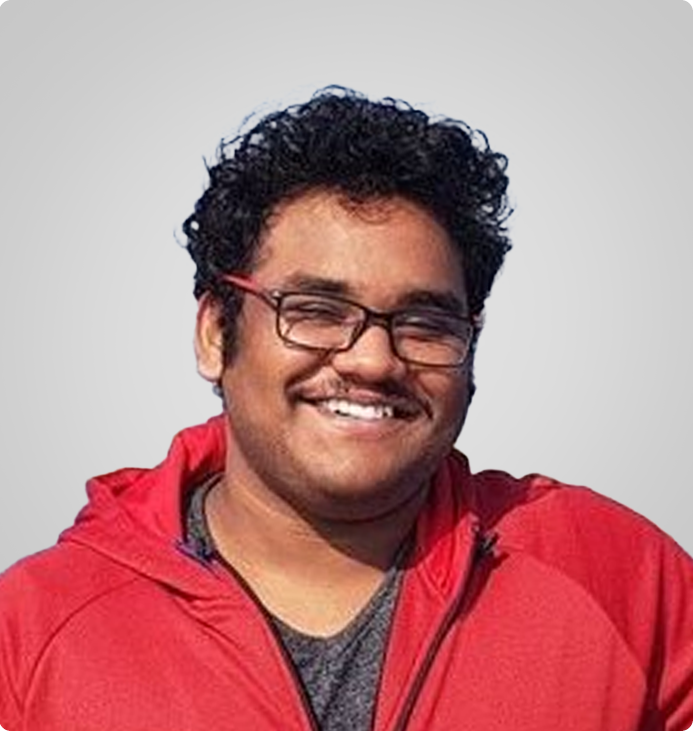 "A combination of clearly defined processes and LeadSquared's automation has made our operations completely error-free. Automated lead assignment also helps us save a lot of time and bandwidth, and we can focus on what we do best—provide good insurance advice and service."
Leadsquared has grown to be a strong partner with us and is at the center of all our large sales and marketing initiatives with very close integration with our core applications and platforms.
Finnable has been using LeadSquared for more than 2 years to manage the entire business process. We are glad that it has helped increase our productivity along the way with its product capability and support system.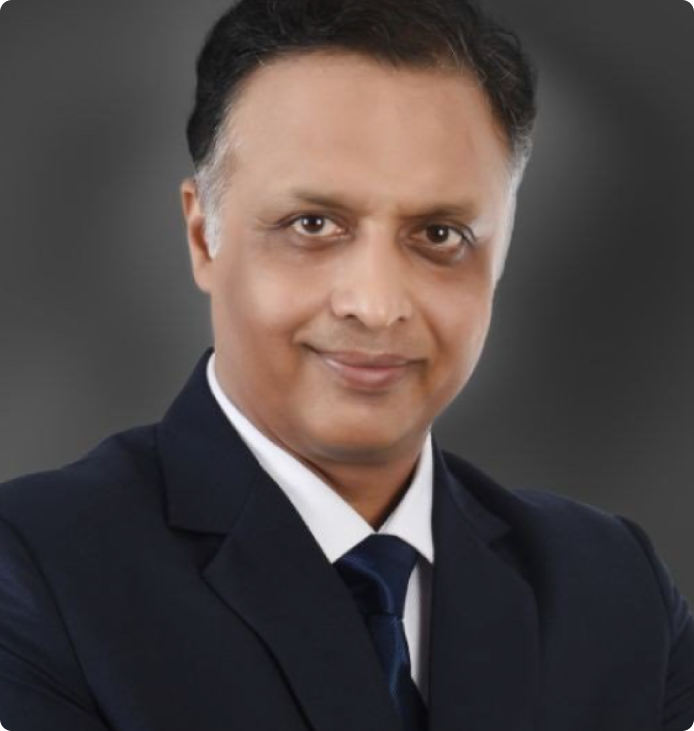 With LeadSquared, we could bring together all our processes and teams into a single enterprise-wide solution. Our agents are more efficient, and the journeys are more seamless, helping us deliver a premium experience to every borrower. Overall, our loan sales have taken a quantum leap with a significant reduction in our turn-around times.
Our
customers
have observed a
increase in sales productivity
improvement in funnel quality
reduction in human errors!
Curious about how we can help you?
Jump into a quick discovery call with us!
What is CRM in Finance?
Finance CRM is a software solution that helps financial institutions manage customer relationships by tracking customer interactions, customer onboarding, centralizing customer data, and much more.    
They are tailored to manage the unique business needs of financial institutions in their day-to-day business processes.
How can LeadSquared Finance CRM help?
LeadSquared's Finance CRM helps streamline back-end and front-end business processes. This could be lead management, customer onboarding, document collection, partner management, multichannel customer engagement, and more!
What is API integration in Finance CRM?
With LeadSquared Finance CRM, get access to 100+ industry standard third-party connectors to diversify your functionality. Some of the top connectors include WhatsApp, Digilocker, Perfios, etc.  

Is LeadSquared easy to configure?
Yes, LeadSquared's solutions are no-code and easily configurable based on your business requirements. LeadSquared is rated 9.2/10 on G2 for user friendliness and ease of set up!