Sales CRM Software.
Drive High-velocity Sales with Ease.
A one-stop platform for all your inside sales, call center agents, feet-on-street (sales, partner onboarding, service), operations, and marketing teams.
Available on: 
We're here to answer all your questions!
Powering sales execution for 2000+
businesses worldwide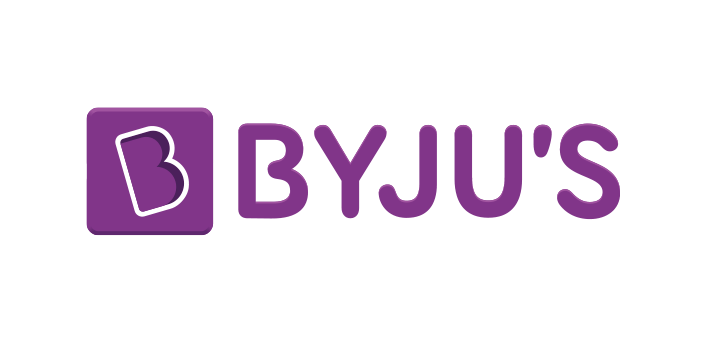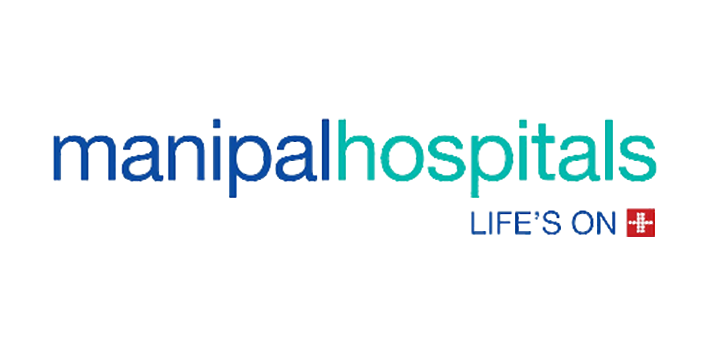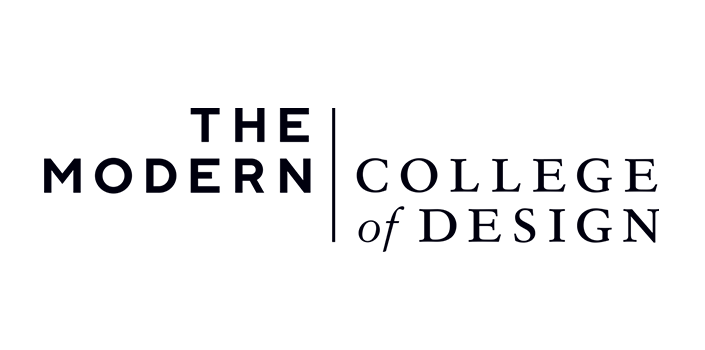 Run your sales on autopilot
Multiple products, teams, and sales processes—manage everything within one platform
Lead management
From capturing to qualifying, tracking activities, and routing, gain full control of your sales leads with LeadSquared's Sales CRM. 
Sell on the go with mobile CRM built for field sales
Empower your field agents to be super-productive on the go – make calls, find prospects near them, transfer leads, and sell more. Track your entire field workforce as well. Monitor their geolocation, the meetings they attend, the distance they travel, their attendance and incentives, and everything else in between.
Process automation
Build as many automated workflows as you want.
No matter how many products, teams, or sales processes you have – you can manage every single one of them within one platform and sketch several different sales processes simultaneously. Flexible and 100% no-code.
Reports
Gain insights into all aspects of your business—product, people, and processes. Track important sales metrics in real-time. Generate role-based reports in one click. Allow salespeople to monitor their progress, managers to check team performance, marketing teams to gain insights on campaigns, conversions, and customers, and more. Ensure everyone is on track with your sales and revenue goals.
Generate reports as per the role of salesperson in CRM in just a click.
Conversation Tracking
Keep track of emails, WhatsApp messages, texts sent by your team, as well as their open & click rates.
Call Reports
Keep a tab on the call volume, connect rate, and successful conversation numbers.
Pipeline Reports
Track the number of leads in each stage of the pipeline for your teams and reps.
Field Meetings
Keep a tab on the call volume, connect rate, and successful conversation numbers.
Sales Closure Reports
Keep a tab on all the deals your reps have closed against their commitment.
Revenue Reports
Track the revenue contributed by each sales rep, team, region, etc. Identify your best-selling products and top sellers.
Integrations
Connect your WhatsApp business API, analytics, email, chat, telephony, payment gateways, meeting schedulers, and more with our sales CRM software.  
Brands love LeadSquared for
"Automations helped us cut 70% of manual processes for our sales team."
"We have clear visibility on every single lead that comes in through LeadSquared." 
"Our loan sales have taken a quantum leap with a significant reduction in our turn-around times."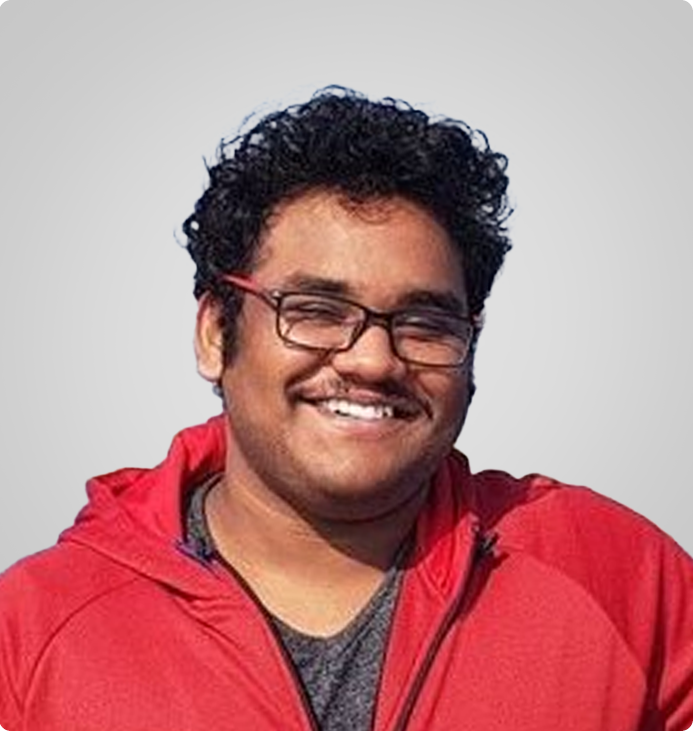 "Automated lead assignment helps us save a lot of time and bandwidth."  
"We were able to scale up from a 7-member team to a company of over a hundred employees. Thanks to LeadSquared!" 
Transform how you sell with LeadSquared
Book a demo of LeadSquared's Sales CRM
What is a sales CRM software?
Sales CRM software is a tool that helps businesses manage their sales process and team. It allows you to track leads, manage your pipeline, and build stronger relationships with buyers. 
Which is the best CRM for sales?
Trusted by many enterprises and startups like Ditto, Practo, Uni, Manipal Hospitals, and more, LeadSquared is the best CRM for sales. 
It automates your sales processes, tracks all interactions your team has with buyers, enriches buyer data progressively, and helps your team work more productively. The best part, it can easily scale as your team grows.  
Can a CRM increase sales?
CRM software can definitely help you increase sales. By automating mundane yet important tasks, streamlining processes and syncing teams, it can make sales reps more productive and eventually increase sales. It can also help identify bottlenecks in the sales process, allowing you to take corrective actions in time.  
Which is the best sales CRM for small business?
LeadSquared is one of the best sales CRMs for small business. 
What is the price of sales CRM?
Sales CRM is typically priced on a per user (or seat) basis, or usage basis. Depending on the features and functionalities, the cost of a CRM may range from INR 800 to INR 5000 per user per month or USD 10 to USD 100 per user per month. Check out LeadSquared sales CRM pricing.
What is CRM in sales? How does CRM help sales? Why is CRM important for sales?
CRM or Customer Relationship Management software is a valuable tool to manage sales processes and teams. It helps sales reps and managers in the following ways: 
Organize customer data:

CRM software helps sales teams keep track of all customer data in one place, including contact info, sales history, and notes.

This makes it easy for sales reps to stay organized and to know where they are in the sales process with each customer.

 

Automate tasks:

A CRM can automate many tasks, such as sending email reminders, booking appointments, and reporting. This frees up sales reps to focus on building rapport with buyers and closing deals.

 

Measure performance:

CRM software can help track metrics like lead generation and conversion rates, sales cycle length, average deal size, etc. This info can help identify areas where sales teams can improve their performance.